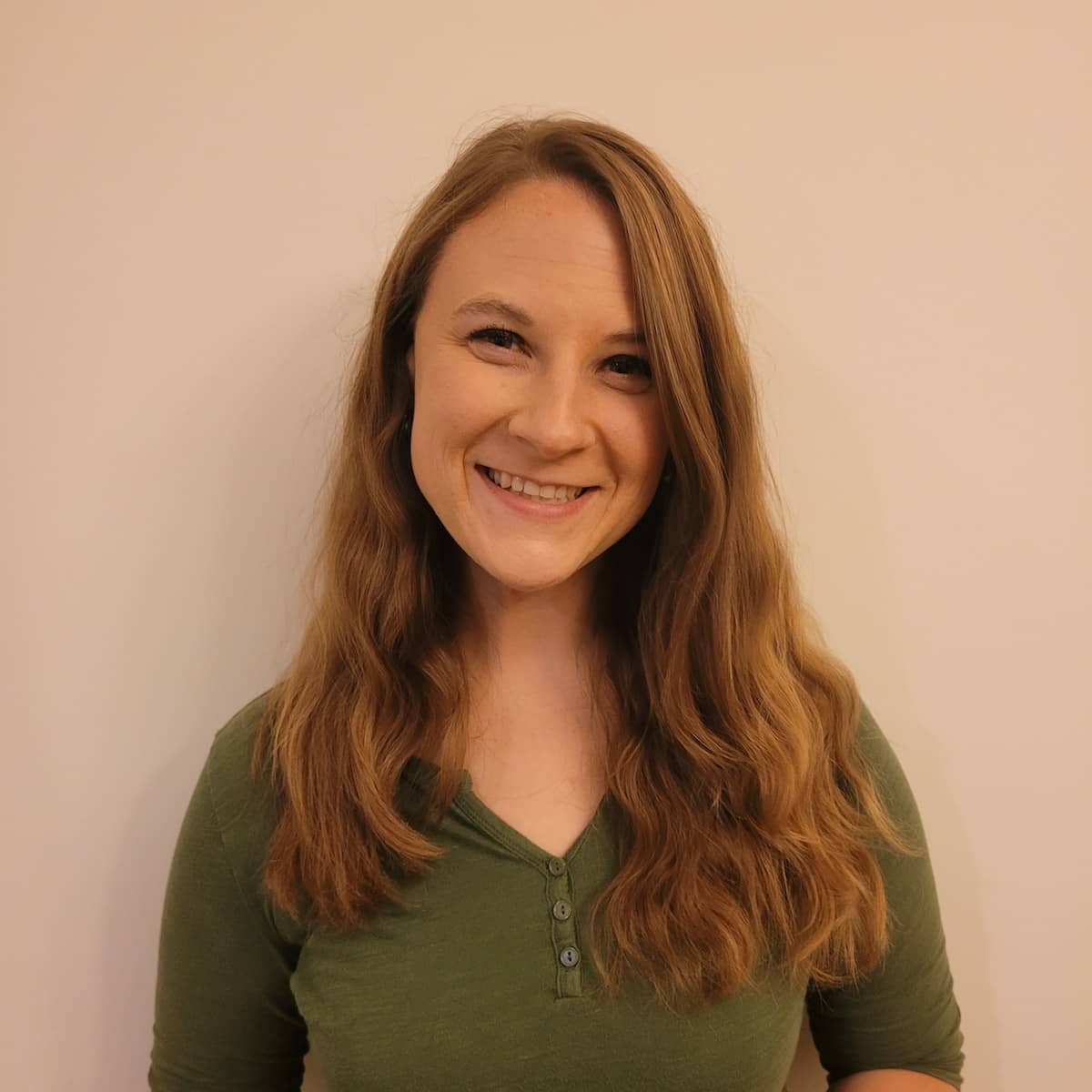 Jessica Grove, PsyD
Licensed Clinical Psychologist
I am a licensed clinical psychologist in the state of Virginia specializing in the psychological and social aspects of physical health. I often work with clients managing illness, disease, or other conditions (obesity, disability) to help improve their functioning and lead a more meaningful life. I have worked with people from all kinds of health backgrounds, including chronic pain, chronic illness, obesity, cancer, organ failure/transplant, end of life, and physical trauma. I also work with patients seeking to improve their mental health unrelated to physical health challenges (i.e., depression, anxiety, PTSD) and am trained to deliver evidence-based treatments for these conditions. I typically utilize techniques from Cognitive Behavioral Therapy (CBT), Acceptance and Commitment Therapy (ACT), and Emotion Focused Therapy (EFT).
I earned my Doctor of Psychology (PsyD) degree from Regent University in Clinical Psychology and went on to complete a postdoctoral fellowship in Clinical Health Psychology. I have worked in both inpatient and outpatient settings and enjoy partnering with my clients to find ways to improve their current situation. I currently also serve as a clinician in a medical setting where I do direct patient care as well as supervise future clinicians.
Academic Training
2022 APA ACCREDITED POSTDOCTORAL FELLOWSHIP, Clinical Health Psychology
VCU Health System, Richmond, VA
2021 DOCTOR OF PSYCHOLOGY, Clinical Psychology
Regent University, Virginia Beach, VA
2020 APA ACCREDITED INTERNSHIP, Harry S. Truman Veteran's Affairs Medical Center (VAMC) Columbia, MO

2018 MASTER OF ARTS, Clinical Psychology
Regent University, Virginia Beach, VA
2016 BACHELOR OF SCIENCE, Clinical Psychology
Evangel University, Springfield, MO
Professional License
Licensed Clinical Psychologist
Commonwealth of Virginia 0810007711
Recent Appointments
2022-present Clinical Health Psychologist
McGuire Veterans Affairs Medical Center, Richmond, VA
Select Presentations
Grove, J., (2022, April). The Treatment of obesity in the context of chronic pain. Presented at VCU Health's Department of Psychiatry Grand Rounds, Richmond, VA
Grove, J., & Rowan, A. (2022, March). Weight-neutral approaches compared with traditional weight-loss approaches. Journal article presented to VCU Health's Department of Consultation and Liaison Psychiatry, Richmond, VA
Grove, J., Barber, C. (2017, November). Considerations When Working with Multicultural, At-risk Youth: A Focus on Resiliency Training. Presented at Regent University's Paradigm Shift Initiative (PSI), Virginia Beach, VA
Grove, J., Barber, C., & Blue, J. (2018, April). Spirituality and Coping in the Context of High Emotional Labor. Presented at Christian Association for Psychological Studies (CAPS) national conference, Norfolk, VA
Grove, J. (2018, March). Obesity, Nutrition, and Mental Health. Presented at Regent University's Team Meeting, Virginia Beach, VA
Rowan, A., Grove, J., Solfelt, L., & Magnante, A. (2019, March) Mental Health Stigma in Integrated Primary Care. Presented at Society of Behavioral Medicine (SBM) national conference, Washington D.C.
Grove, J., Cary, A., & Rowan, A., (2019, October), Stigma of Obesity in the Era of Body Positivity: Clinical and Societal Implications. Presented at Regent University's Cultural Diversity Lunch Series (CDLS), Virginia Beach, VA
Select Publications
Rowan, A.B., Grove, J., Solfelt, L. & Magnante, A. (2020). Reducing the impacts of mental health stigma through integrated primary care: An examination of the evidence. Journal of Clinical Psychology in Medical Settings, 27(3). https://doi.org/10.1007/s10880-020-09742-4