Helping individuals, couples, and families discover ways to think, do, and be better.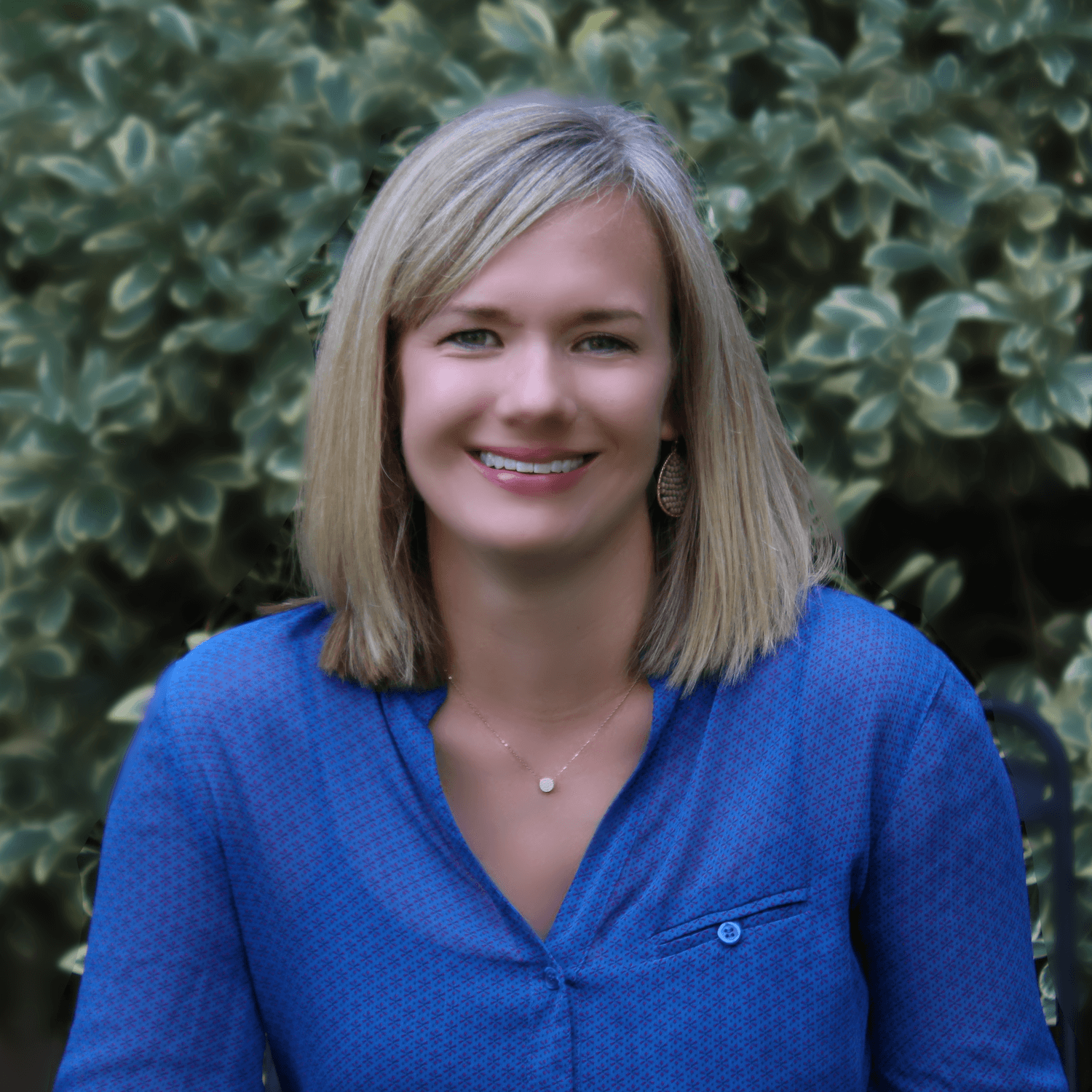 Welcome
Our team is committed to providing evidence-based therapy for individuals, couples, and families with a genuine, human approach.
Evidence based care means that approaches and interventions are informed by clinical research with people who have dealt with similar issues. These approaches have been shown to create meaningful change that lasts beyond the length of therapy. Evidence based approaches believe that people come to therapy with their own wisdom and intuition.
Our therapists are competently trained with extensive experience as Licensed Clinical Psychologists. Sustainable change is hard and takes guidance, support, and compassion. Please reach out if our team can support you on your journey.
Katy Wilder Schaaf, LCP, ABPP
Owner/Psychologist
Please complete the client inquiry form to schedule a brief call to learn more about our services or schedule an intake.