Helping individuals, couples, and families discover ways to think, do, and be better.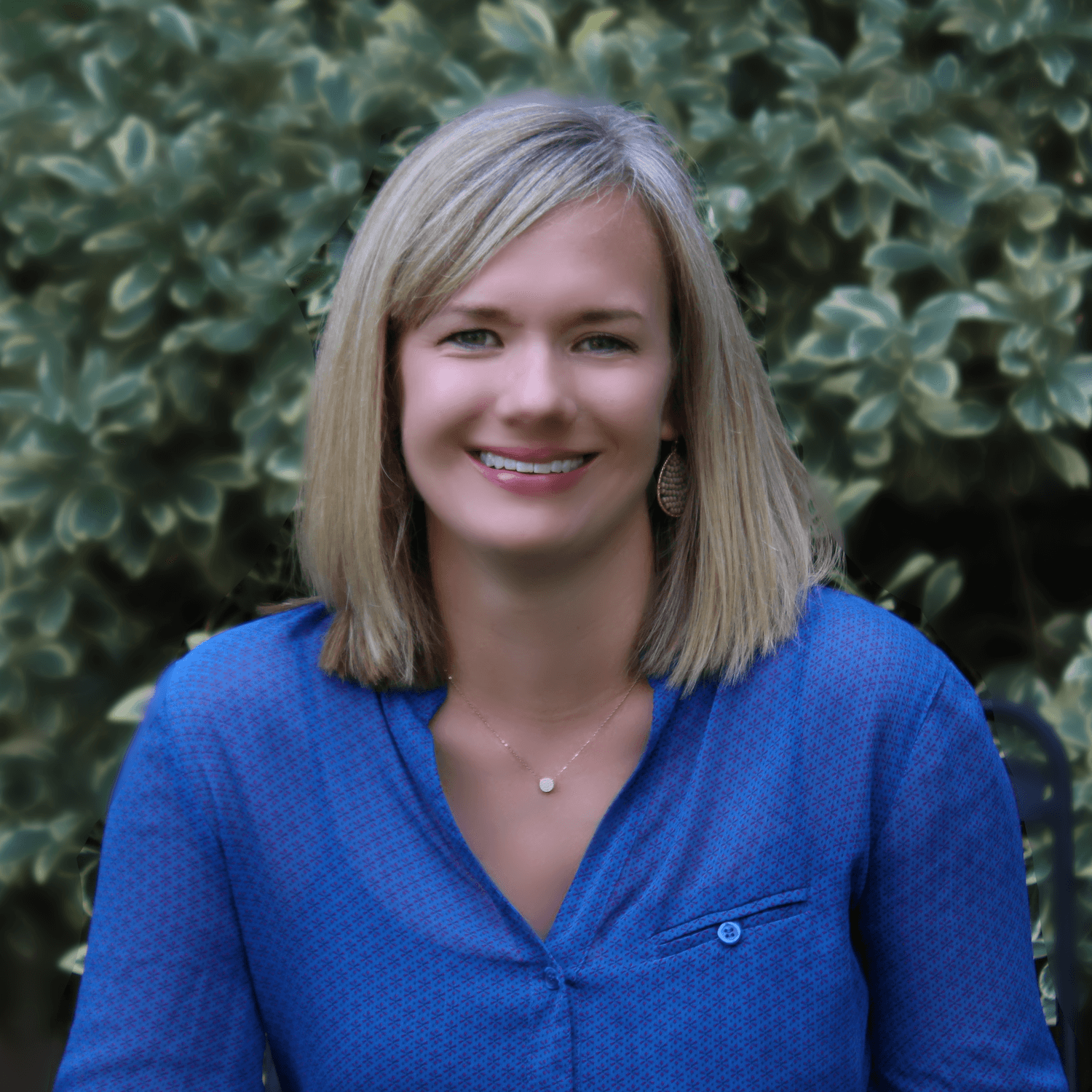 Welcome
Richmond CBT Center, LLC is an evidence based therapy practice that serves individuals, couples and families for a range of psychological needs. Evidence based care means that approaches and interventions are informed by clinical research with individuals and couples who have dealt with similar issues. These approaches have been shown to create meaningful change that lasts beyond the length of therapy. Evidence based approaches believe that people come to therapy with their own wisdom and intuition. Together with your therapist, you will use that life experience paired with known change strategies to approach and address "stuck", overwhelm, conflict or other barriers you experience to being a version of yourself you recognize.
Warmly,
Katy Wilder Schaaf, LCP, ABPP
Board Certified Licensed Clinical Psychologist
Owner, Richmond CBT Center, LLC
Please complete the client inquiry form to schedule a brief call to learn more about our services or schedule an intake.
I treat adults with a wide range of presenting issues including:
Relationship and Family Concerns
Stress and Life Dissatisfaction
Finding Meaning after Brain Injury and Disability
Anxiety, Depression, and Trauma